---
---
The Red Cross
Run. For. Life.
---
Arnold Worldwide
The Red Cross's sole purpose is to prevent and ease human suffering in the face of any and all emergencies. When human crises occur and everyone runs away, the Red Cross runs toward. This campaign demonstrates' powerfully and simply, the impact the Red Cross's has on people around the world.
---
Recognition
Cannes Lions

2x Gold, 1x Silver, 1x Bronze
---
---
The One Show
1x Gold, 1x Silver, 1x Bronze
---
Clio
1x Silver, 1x Bronze
---
Communication Arts
Selected
---
---
---
Conill Saatchi
This holiday season, Toyota brought an enduring and endearing message of love, togetherness and family bonding to cross-cultural audiences that have endured a difficult year. Because if there's one positive thing that 2020 taught us, it is that there is nothing more important than those who you love.
---
Recognition
New York Festivals
2x Shortlist
---
---
Carl's Jr.
Rocky Mountain High Cheeseburger Delight

---
Arnold Worldwide
To help Carl's Jr. regain its previously held position as the provocative, innovative, foil to the more traditional fast food options, we created America's first CBD-infused burger.

It was available for only one day – 4/20, a day known for celebrating all things cannabis culture, and in one market' Denver CO, which is known as a trailblazer in the cannabis movement.

It created historically high levels of buzz for the brand on the day, and re-staked its claim as the edgy, innovative, fast food brand.

To keep the conversation going we also launched a Vape Cup through our social channels.
---
Recognition
D&AD

1x Shortlist
---
Clio Cannabis
1x Silver, 2x Bronze
---
---
AC Camargo Cancer Center
Anti Cancer Paste Up
---
JWT
In São Paulo, outdoor advertising is prohibited. Therefore, graffiti really stands out. So, during October we scouted the city for graffitis containing female figures and hijacked them by creating paste up posters simulating the effect of a mastectomy. This way, the art became the outdoor media for our message.

---
Recognition
Cannes Lions

1x Bronze, 3x Finalist
---
---
El Ojo de Iberoamerica

2x Bronze
---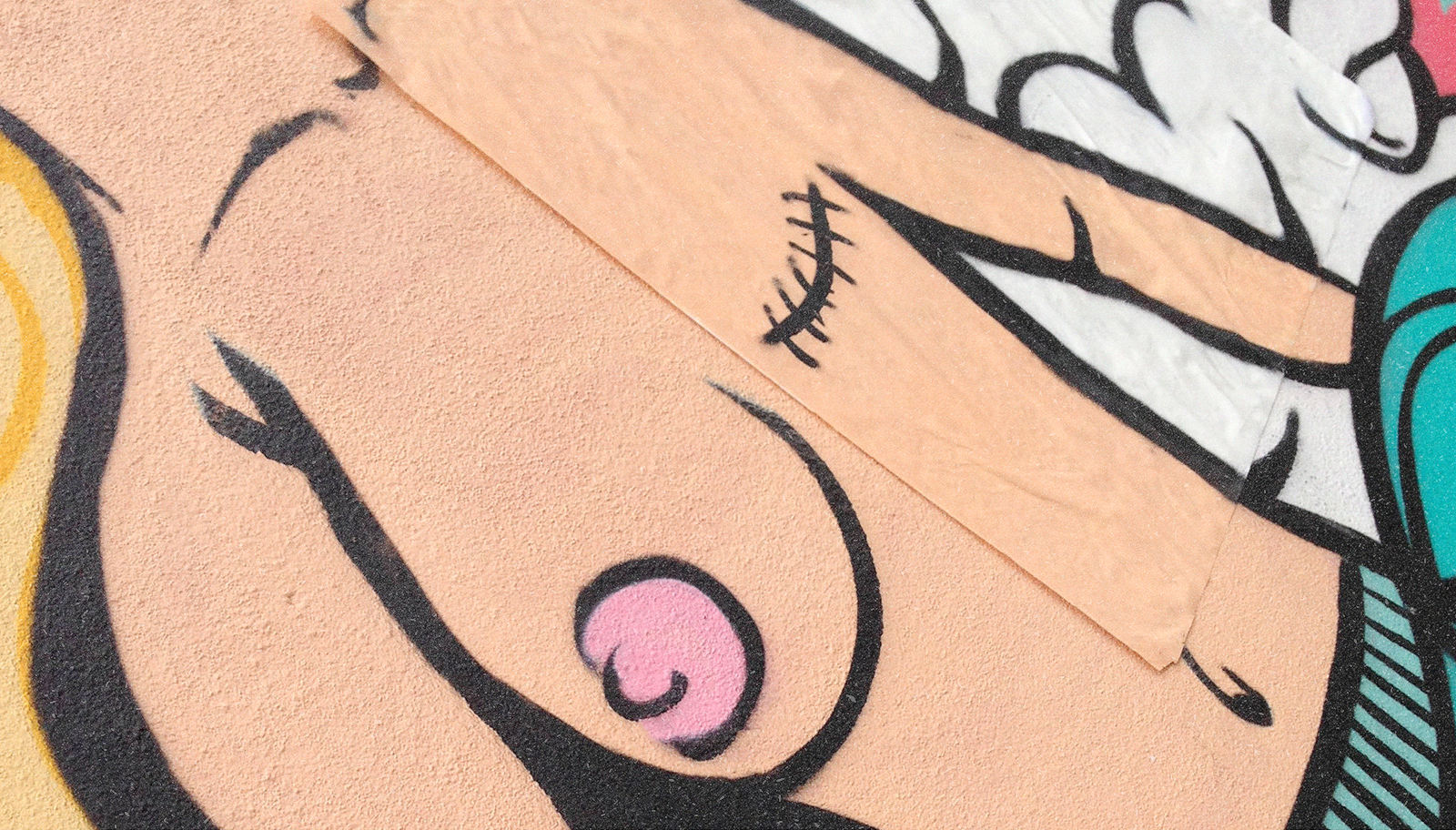 ---
---
Conill Saatchi
We are not conventional types.
We are wildly different.
Different nationalities, races, walks of life, views of the world.
We believe in identity and culture.
Because identity celebrates who you are as an individual.
We feed off different forms of thinking.
That's why we love collaborating.
Different is divergent, out of the ordinary, unique, exceptional.
That's why at Conill, Different Rules.

---